| | |
| --- | --- |
| | |
| BRASS part of Black Dyke Arts Festival with cartoonist Tony Husband. Photo courtesy of John Stirzaker | |
| more photos - see gallery | |
| | |
'world-class – one of today's greatest poetry performers' Carol Ann Duffy
'inching towards the status of a National Treasure' Andy Kershaw

Ian is poet-in-residence for The Academy of Urbanism and Barnsley FC. He presents The Verb every week on BBC R3 and he's a regular on BBC Breakfast, Coast, Pick of the Week, You & Yours, Last Word and The Arts Show. He's been a castaway on Desert Island Discs.
His verse autobiography is Talking Myself Home (John Murray Publishing).
Previously, Ian was resident poet for English National Opera, UK Trade & Investment, Yorkshire TV's Investigative Poet and Humberside Police's Beat Poet. Cats make him sneeze. @IMcMillan
'Ian McMillan, owner of one of the finest broadcasting voices currently gracing the airwaves' Radio Times
'the verbal gymnastics of a north country Spike Milligan coupled with the comic timing of Eric Morecambe' Martin Dimery, Frome Festival
'a great contribution at our conference ... your humour and energy-packed intro really kick-started the day and your poem to end was a brilliant summary ... allowing us all to leave with a smile on our face as we stepped out to change lives together in the wonderful Wakefield weather!' Mark Penny, chair of Canal & River Trust (North East)
'Ian McMillan proved himself the ultimate spoken word artist, in that he was never at a loss for them – spoken or otherwise. His show Talking Myself Home was a dazzling combination finely-honed poems and stand-up's repartee. When the audience weren't savouring his metaphors (in a Wish-I'd-Written-That way), they were shrieking with laughter. And what more could you want from a poetry show?' Russell Thompson Apples'n'Snakes
'The John Peel of poetry' Alec Finlay
'Jovial Poetic Troll' Mark Radcliffe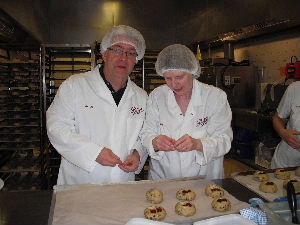 Other radio includes comedy series Street and Lane written with Dave Sheasby - 'just the right amount of playfulness to take the quotidian into the comic' The Guardian.
He has been a poet, broadcaster, commentator and programme maker for over 25 years. He's explored language & communication with students, teachers, education policy makers, local authority officers, politicians and business communities.
'It was a remarkable afternoon. None of us had laughed that much in a long time at work and God knows, you need to laugh! We are quite a new team and I know that yesterday will contribute hugely to developing that collective memory which is so important. We all went away knowing for sure that we are creative people, we can do what we want and with renewed energy and enthusiasm' . Sandra Stancliffe, English Heritage

'It was a terrific performance and you went down a storm. People loved it and you pitched it absolutely perfectly for the audience...' Steve Minby, Chief Exec, National College for Leadership of Schools and Children's Services
'Last year's Speech Day went on and on and on. Relentless. Woke up from a boredom doze and it was still going... Today I laughed so much I was crying.' Amanda
'an inspiring figure, an encouraging & democratic spirit, a strong & popular poet and one of the funniest people in Britain' Poetry News
'The man's a genius! We had a great time and the client was more than satisfied' David Burnby Associates
'It cleared me chest something wonderful' Theatre By The Lake, Kendal
'I think everyone there truly, madly and deeply loved the contribution you made to our event today, Ian. I've seldom seen over 100 people crying with laughter, and never in the context of a leaders' conference. And woven into it were some really clear messages about the importance of place, the importance of people, and the need to see the Nobel prize winner in everyone we meet.' Peter Stott, Executive Director, HOME Group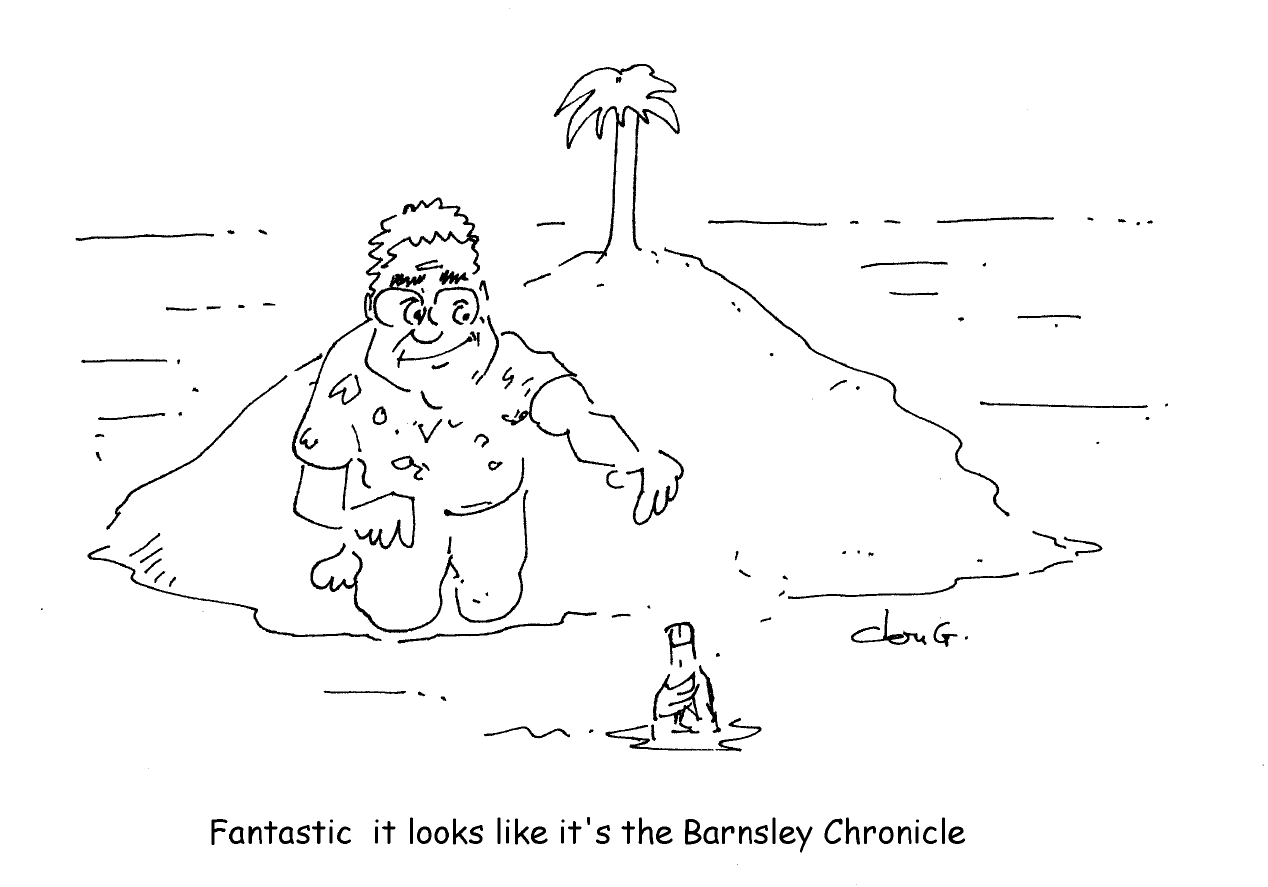 'verbal wit and brilliant musicianship makes it a kind of Flanders and Swann with the subject matter firmly uprooted from London to Yorkshire. I love Flanders and Swann so that's quite a compliment.' www.thejazzmann.co.uk
''I've laughed so much, my face hurts' Coventry Young Writers' Festival
'Easily the funniest and most entertaining awards presentation I have photographed in over 27 years of professional photography…' Giles Rocholl, Former Picture Editor, Yorkshire Post. www.gilesrocholl.com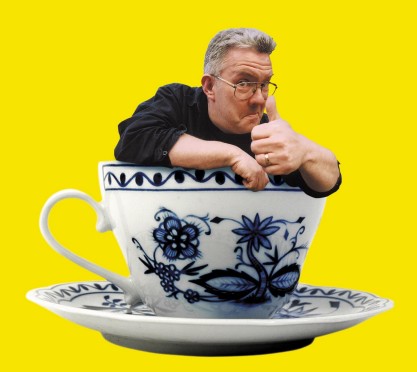 'the Shirley Bassey of performance poetry' T.E.S.
'without doubt the funniest, quirkiest, sharpest presenter in the business' Sue Arnold The Observer