The Concessionary Haiku

Today I concede
that Sleepy Joe will never
enter the White House

*
I also concede
that unlike the pandemic
I'm going nowhere

*
I concede that the
election is null and void.
GOD BLESS AMERIC!

(24.11.20)

joinedupwriting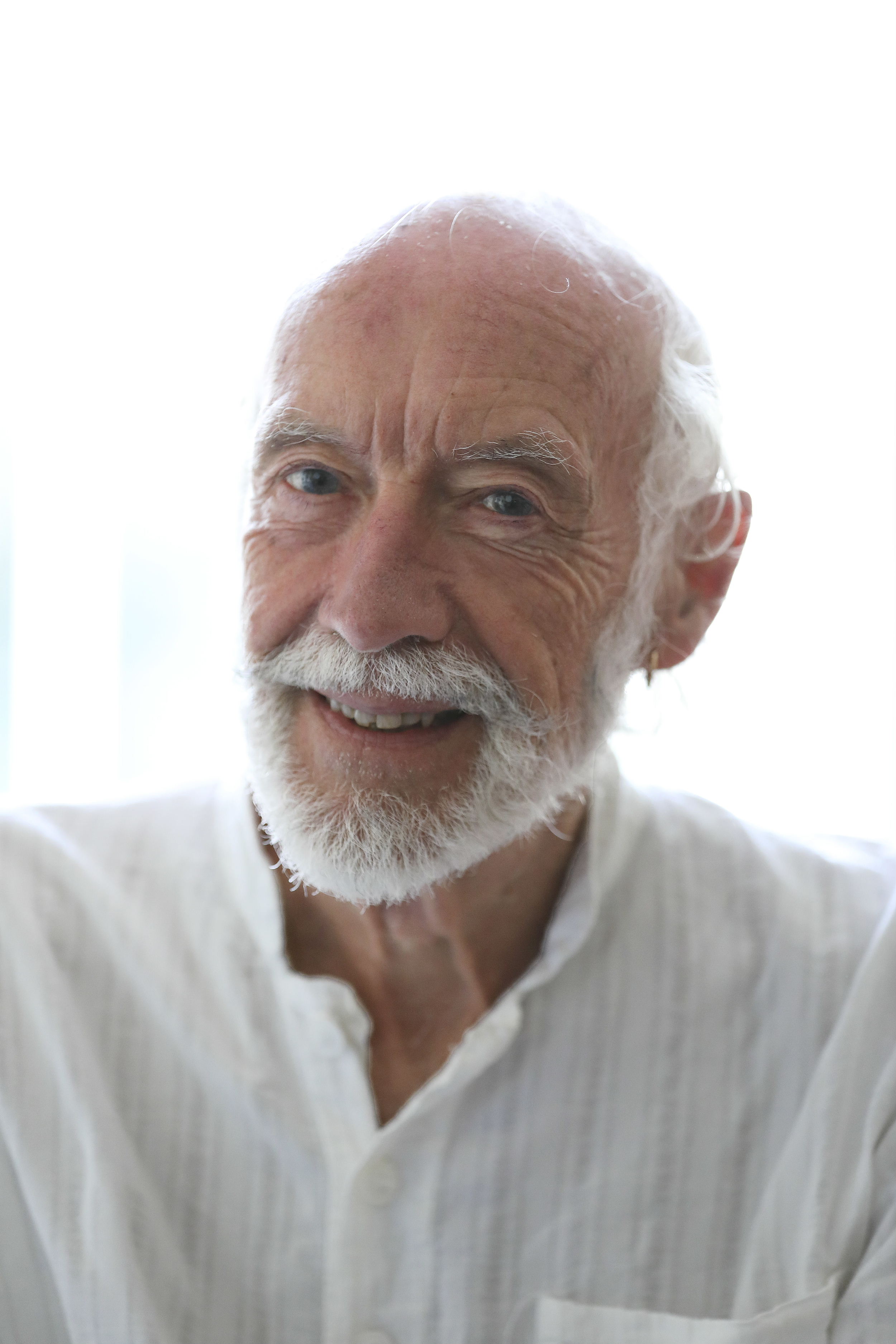 Photo, Nick Wright Photography
The exuberant collection joinedupwriting ranges from forgotten friendships and the idiosyncrasies of family life to the trauma of war and contemporary global politics. These poems explore the human experience in all its shades of light and dark but always with McGough's signature wit, irreverence and vivacity. This is the nation's favourite poet at his finest.
'Liverpool's own Poet Laureate' Daily Post
Roger's show with LiTTLe MACHiNe features a fine selection of vintage, classic & surprising poems set to music. It's a gala gig that's making waves. New album The Likes of Us.
'What a night. Roger and Little Machine stormed it' Bewdley Festival
'one of the best concerts we've ever had!' Stamford Arts Centre
'a terrific show' Canterbury Festival
'It's my great privilege to be the warm-up act for LiTTLe MACHiNe - the most brilliant music and poetry band I've seen in decades' Carol Ann Duffy, Poet Laureate
***
I Hear America Sighing
(after Walt Whitman)

I hear America sighing, the varied complaints I hear.
Those of mechanics each one bemoaning his as he walks away
from the shutdown factory. The carpenter bewailing his
as he boards up another broken shop window. The matron
in the hospital barking hers, harking back to the days of Kennedy.
The boatmen lamenting theirs, nets full of plastic bags and bottles.
The celebrity tweeting hers about the intrusion of privacy.
The banker howling his like the ghost of a wolf on Wall street.
The shoemaker grumbling his as his son buys another pair
of adidas trainers. The belly-aching of the blame-throwers.
The keening chorus of mothers grieving for murdered sons.
Each crying what belongs to him or her and to no one else

America, I grew up with you, you my brash elder brother,
Super hero, singing in the rain from the Halls of Montezuma
to the shores of Tripoli, from the sands of Iwo Jima to
A Coney Island of the mind. Star-spangled romantic,
laconic wise-cracker, go-getter, no sooner said than done.
Now the wisdom, has it cracked, the getting, has it gone?
The stars have dimmed, no moon ahead. Oh, say!
Can you dance by the light of the rocket's red glare?
Flags furled, insults hurled, banners waved in anger.
In Times Square the wind moans, and all around the sound
of groaning, the earth trembling as the screen fades to black.
Stop sighing America, start singing. Time to come back.
(New Statesman, 23.1.18)
***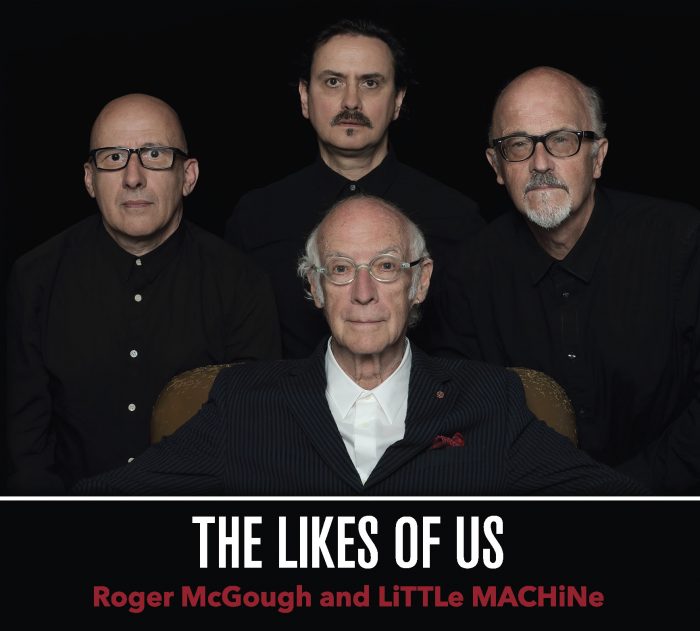 Photo, Nick Wright Photography
... the new album
Available: ORDER NOW
cd Lively available here
'His poetry is like a supermodel who can complete a Sudoku puzzle moments before swishing down the catwalk --- easy on the eye and smart as a whip.' Lorne Jackson, Birmingham Daily Post

'the patron saint of poetry' Carol Ann Duffy